where innovation and technology converge to shape the future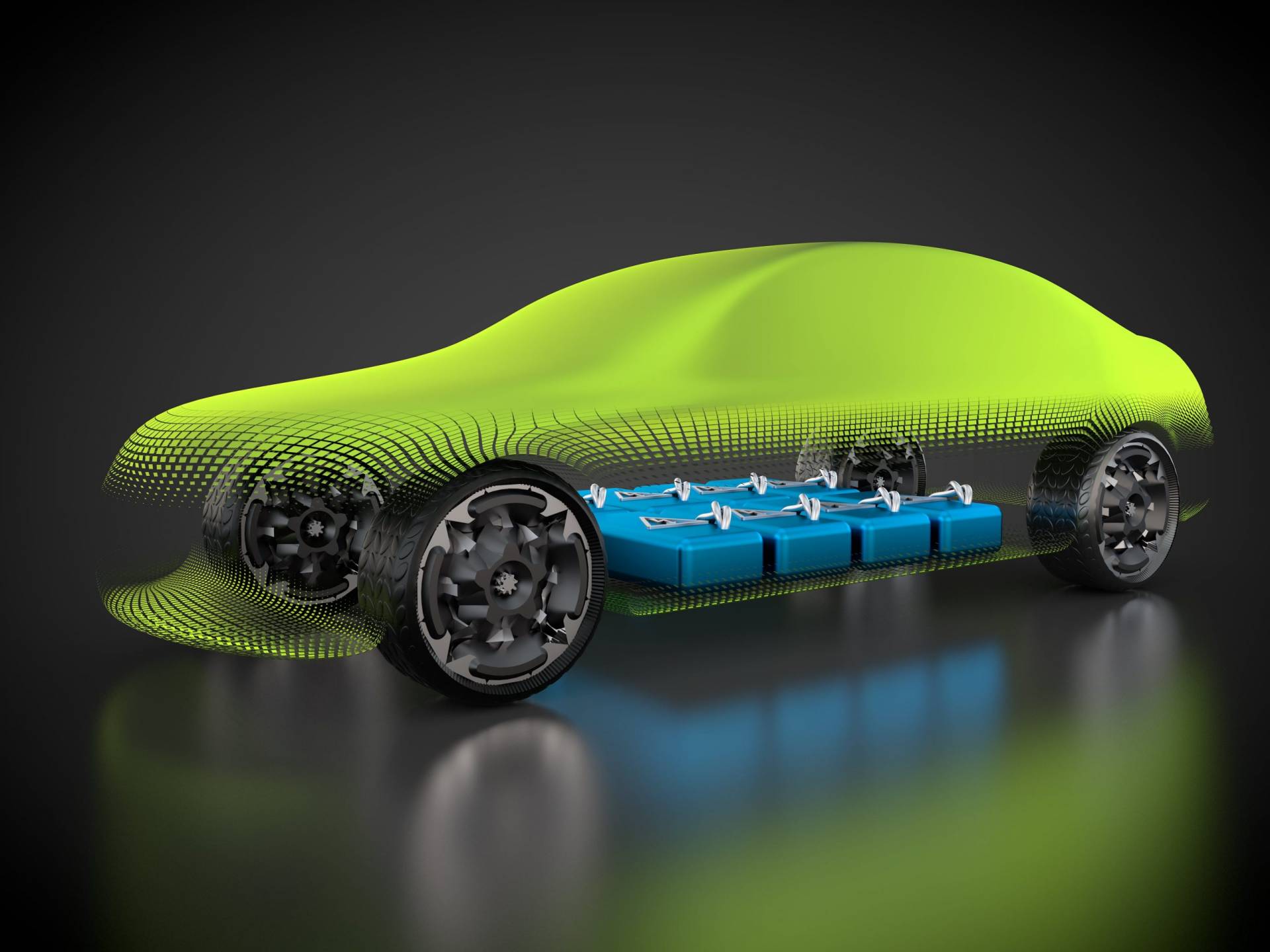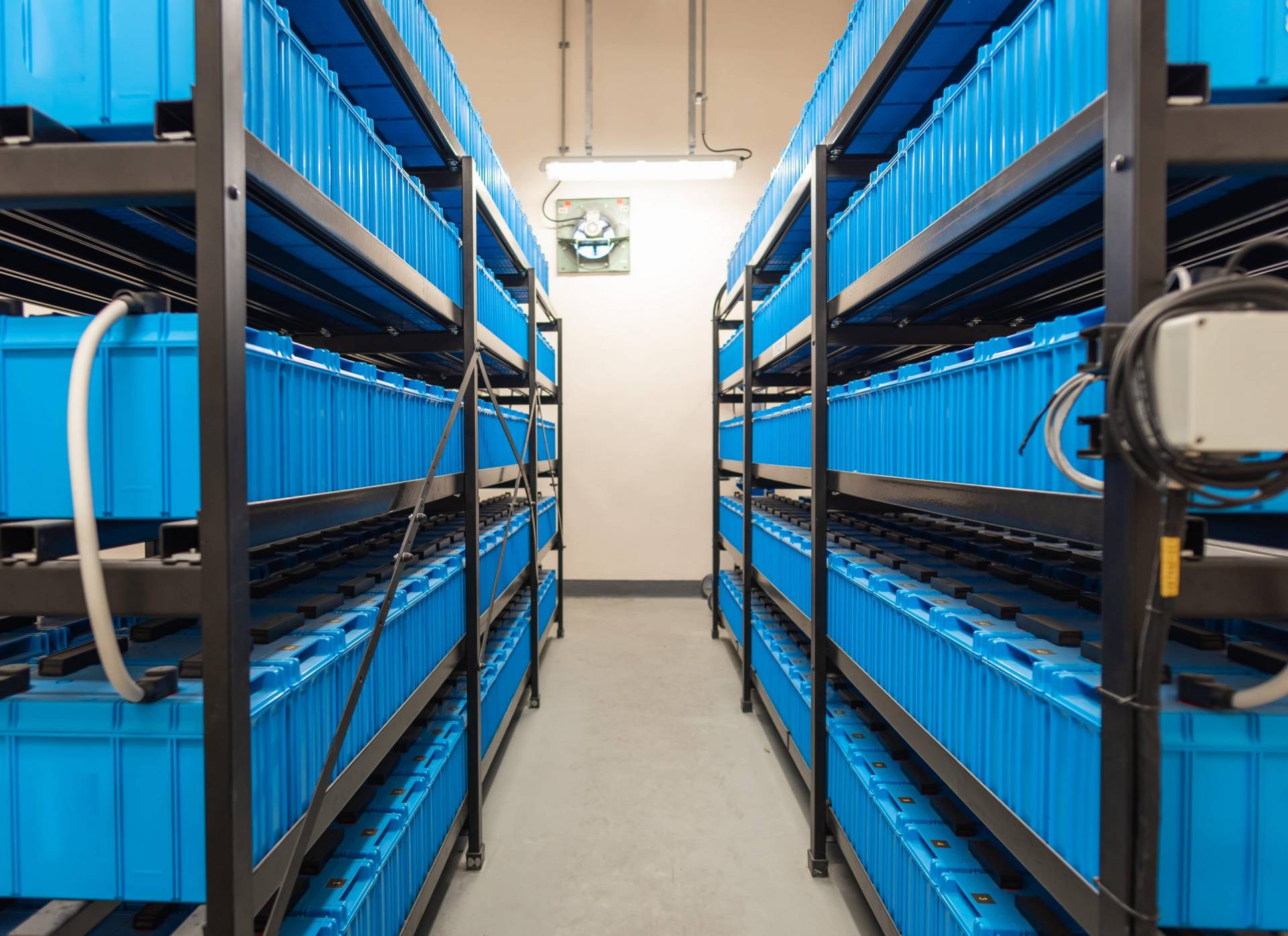 img-Lithium_battery

img-Electric_vehicle

img-Battery_rack

img-Battery_cell

BATTERY MANAGEMENT SYSTEM
Sosaley's BMS is designed to actively oversee and manage all types of batteries and chemistries, enhancing their dependability and prolonging their lifespan. BMS uses a sophisticated algorithm that monitors and manages the battery's current, voltage, temperature, and charging/discharging cycles. This algorithm optimizes the battery's performance and ensures that it is used efficiently.
BATTERY HEALTH MONITORING SYSTEM
Battery Health monitoring system merely observe batteries as they are functioning. This is utilized by people for ongoing monitoring and display parameters like voltage, current and temperature especially in critical domains such as backup power systems, telecommunications, data centers, and utility substations.
Developed for EVs, domestic and industrial motors, Sosaley's motor controllers deliver advanced management, GPS, remote control, cloud link, and alerts.
Sosaley Technologies introduces handheld compact, battery operated full medical-grade ECG system. Healthcare division also developed an AED and has executed many customer healthcare products.
"Our satisfaction with Sosaley's Battery Management System for EV batteries is exceptional. Sosaley Technologies excels in 100% in-house product development, which is a testament to their core strength. The BMS boasts a robust design and real-time data analysis, leading to a significant improvement in our battery performance. Throughout our collaboration, Sosaley's team displayed exceptional professionalism and unwavering support. We wholeheartedly endorse Sosaley's BMS for battery manufacturers seeking top-notch solutions. Their contribution has been instrumental in our success, and we extend our sincere gratitude for their efforts."